Clean and Sleek.
The lightened color of the screen allows easier viewing of articles, social posts and pictures.
Easier.
The new home screen "Headlines" allows for quick viewing of all news articles.
You can place up to 20 of your favorite sources such as Twitter, YouTube, news feeds, and blog posts by your priority. By scrolling down the screen, you can quickly check all of the updates.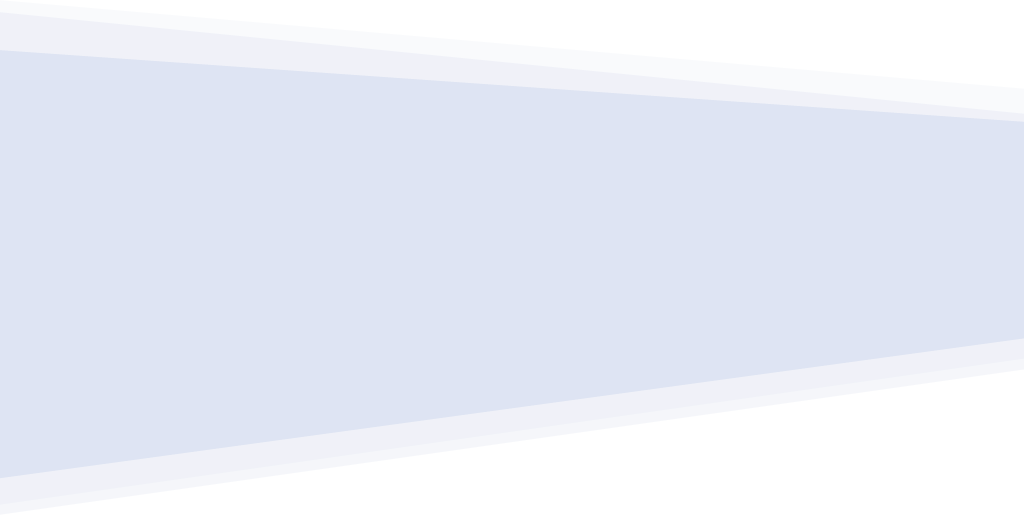 Faster.
An updated refresh function that is superior to similar apps continuously refreshes the content of the detailed page view, so feel free to explore!