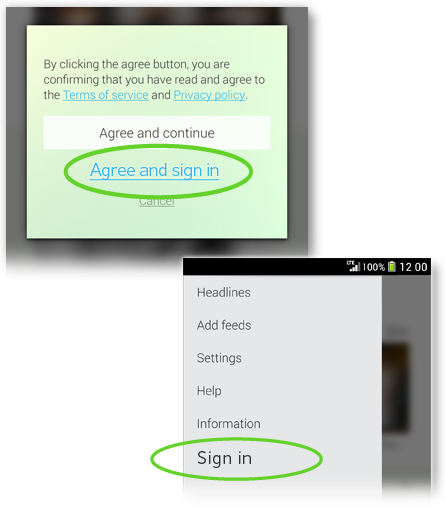 Tap [Agree and sign in] when starting Socialife for the first time or select [Sign in] in the menu, and follow the instructions to sign in.
Either an account of Sony Entertainment Network, Facebook or VKontakte can be used to sign in.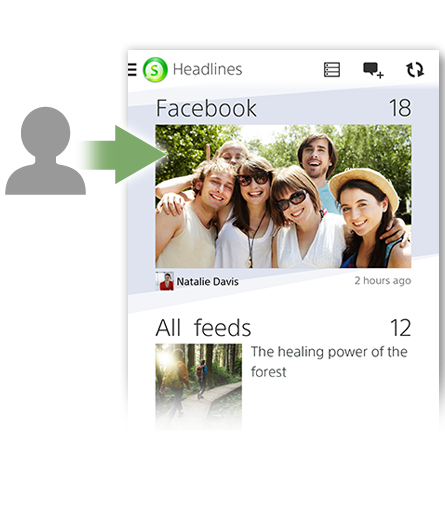 By signing in to Socialife, your Socialife account will be created automatically.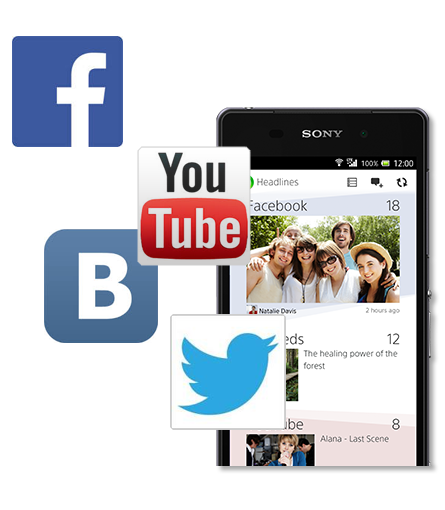 Signing in to Socialife enables you to register various networking services and news feeds.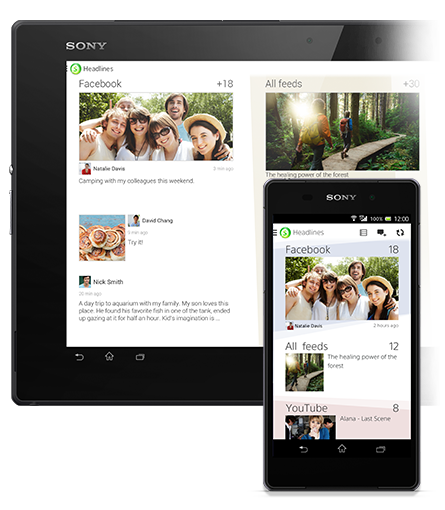 You can enjoy the same contents via various devices such as a smartphone or tablet.